Discover a New Side of Sydney This Weekend
Have you ever wondered what draws you to certain destinations? Take Curio Collection by Hilton's Curiosity Quiz to discover which type of curiosity will drive your next visit to Sydney.
TAKE THE QUIZ
WIN A STAY
Sydney Experiences for Your Curiosity Type
So you've taken the quiz and you know if you're a Culturalist, an Epicurean, a Pathfinder, a Challenger or a Spiritualist. Here's just a few unique Sydney experiences to discover. Our Concierge team pride themselves on their expert local knowledge and can help you discover a new side of Sydney. Get in touch before you arrive or once you're here.
CHALLENGER
Take a Sydney Harbour Jet Boat Thrill Ride
Feel your adrenalin rush on a 30-minute Sydney Harbour Jet Boat Thrill Ride.
Visit the site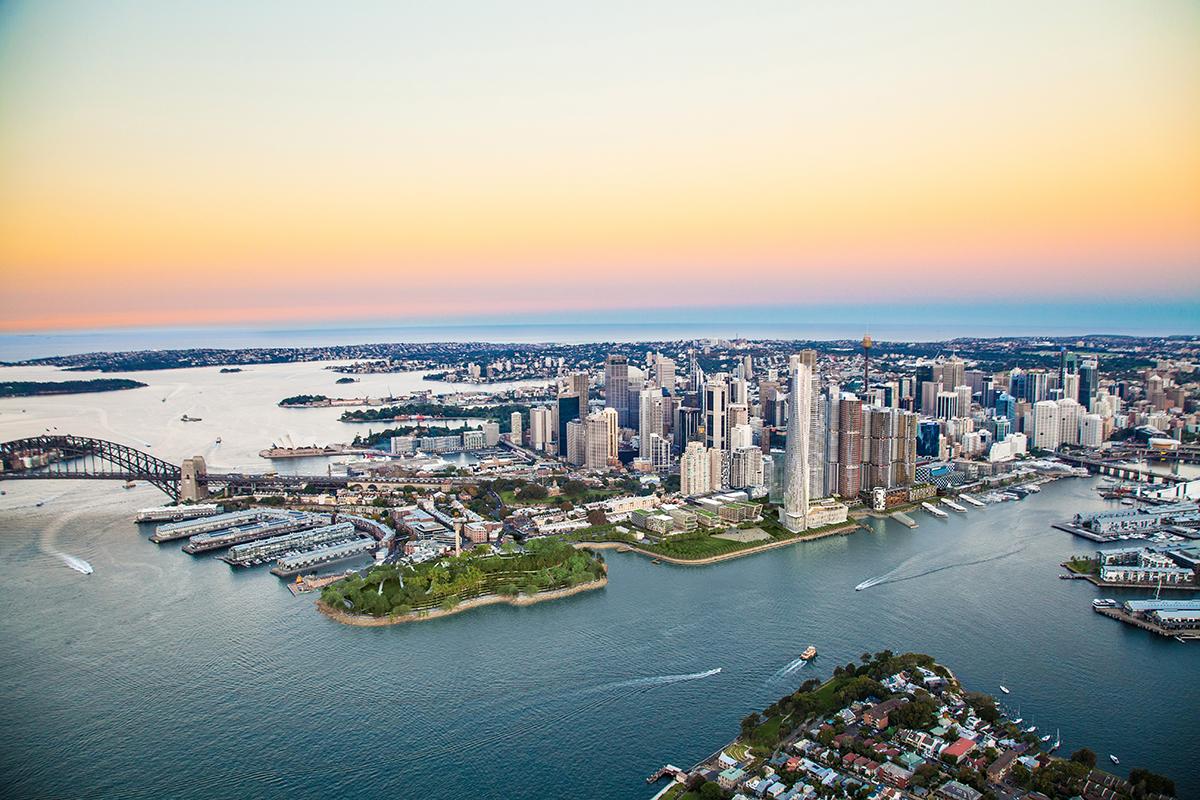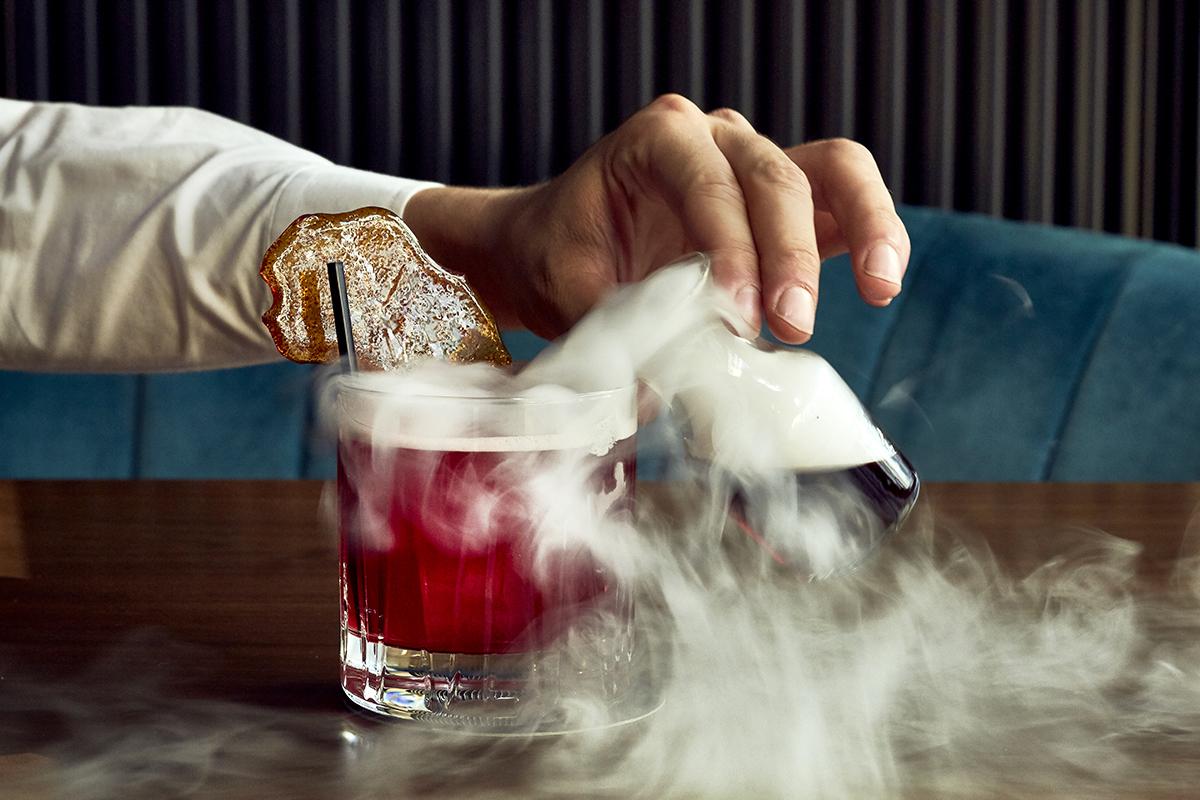 EPICUREAN
Have a cocktail at Henry Deane
As much as we love our own bar Solander (mmm, doesn't this cocktail look yum!) We also recommend our neighbour Henry Deane and its breathtaking Sydney views.
Visit the site
SPIRITUALIST
Visit St Mary's Cathedral
St Mary's Cathedral is a Sydney landmark and a welcoming destination for church goers and tourists alike.
Visit the site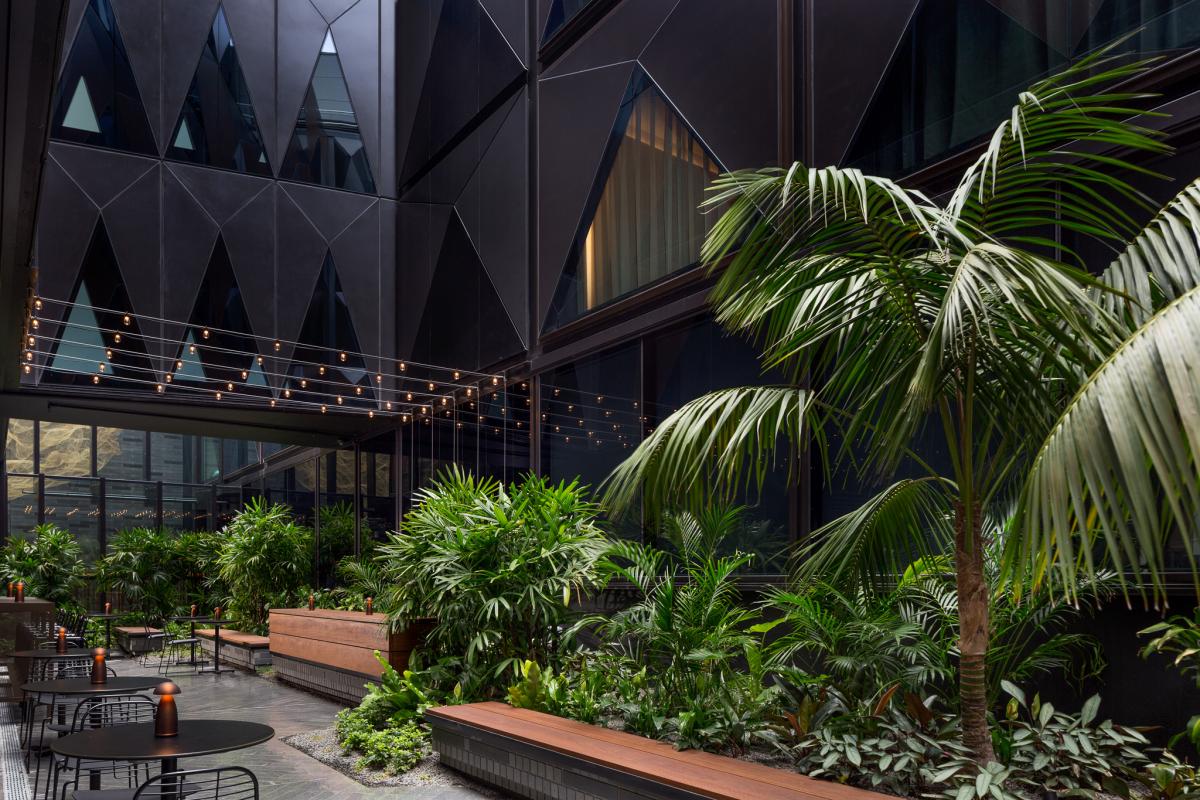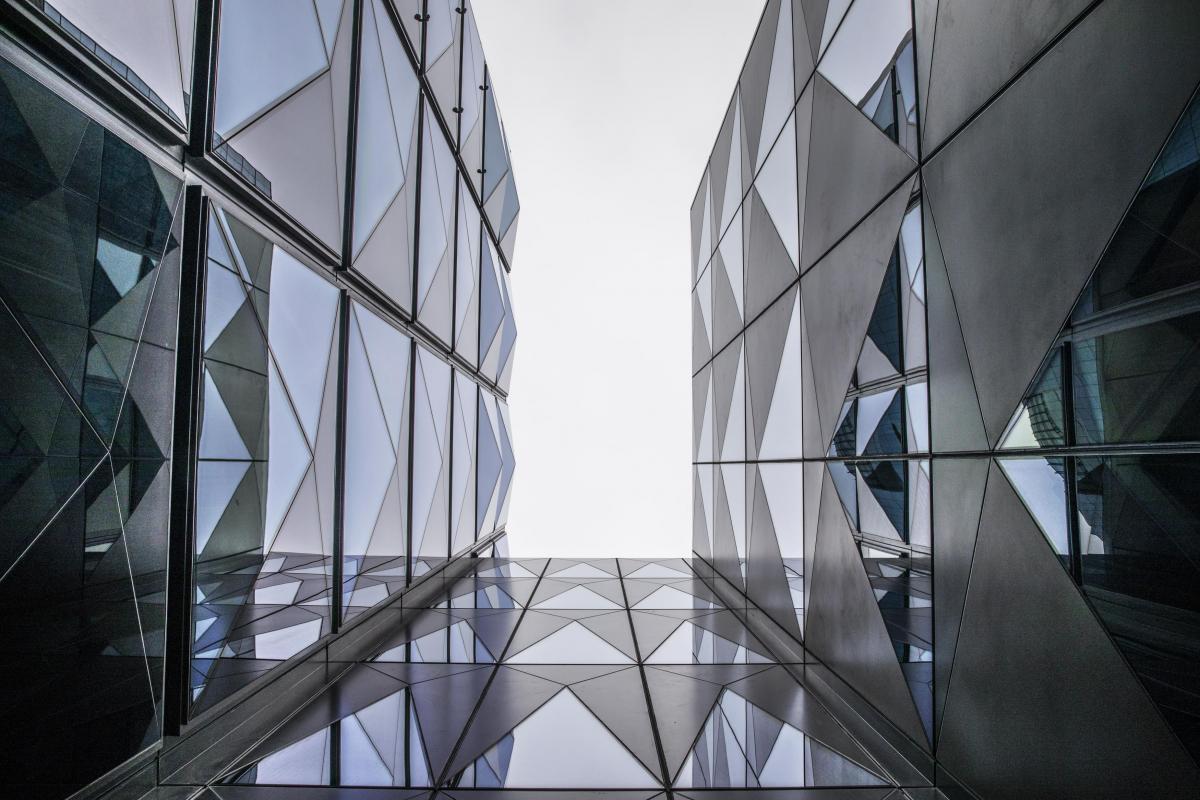 CULTURALIST
Discover the Museum of Contemporary Art
Located on one of the world's most spectacular sites on the edge of Sydney Harbour, the MCA stands on a land of immense cultural and historical significance to the Indigenous people of Australia
Visit the site
PATHFINDER
Take a walk around The Royal Botanic Garden
We're passionate about botanics at West Hotel and the garden is where Sydneysiders and visitors come to relax, be inspired and explore.
Visit the Site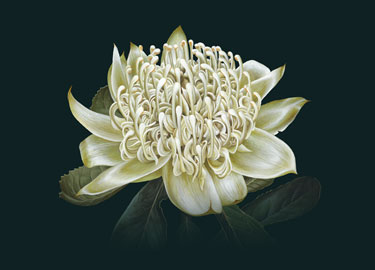 WIN A WEEKEND FOR TWO
This competition closed on 30 November 9AM AEST. The winner is Terry and Nina Carlon. Congratulations!