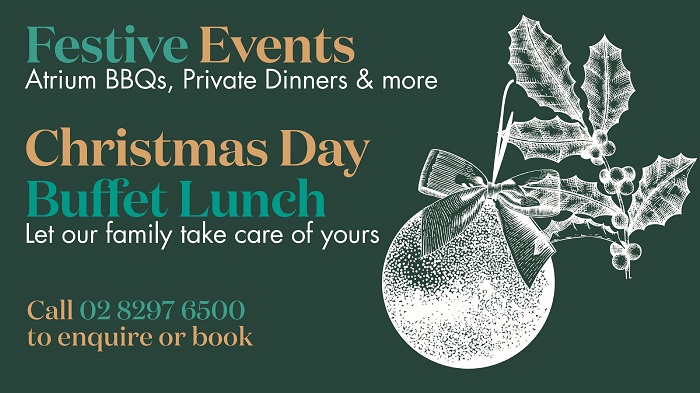 ARE YOU CURIOUS?
Discover a New Side of Sydney This Weekend
Have you ever wondered what draws you to certain destinations? Take Curio Collection by Hilton's Curiosity Quiz to discover which type of curiosity will drive your next visit to Sydney.
take the quiz
win a weekend stay!
SLEEP AMONGST BOTANICS
This summer it's your chance to immerse yourself in a sensory,
summery room and 'Sleep Amongst Botanics'.
In a hotel-first, West Hotel has partnered with Australian textile design duo Bonnie and Neil,
and floral stylists The Hunted Yard to create this enchanting in-room experience.